Terry Blassingame & King Of Weight Loss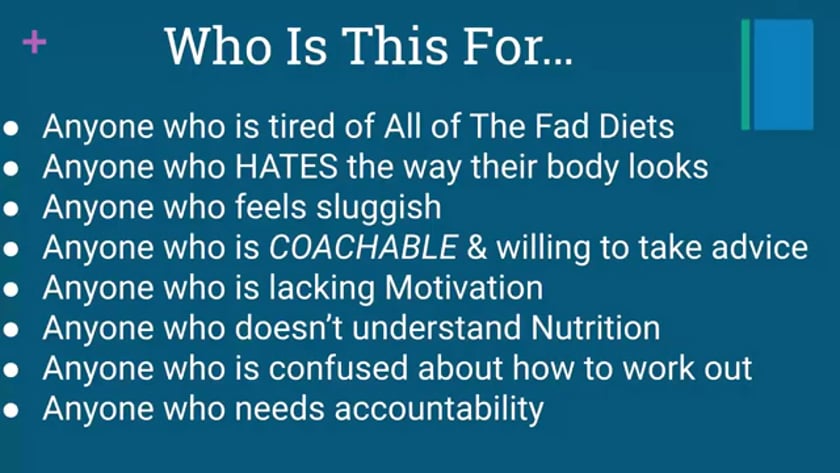 "Top Secret" Introducing you to a new way of eating & enjoy ALL of your favorite foods.
 Does This Sounds Like You...
I don't like the way I look without clothes on

I'm feeling tired ALL the time

My weight just keep increasing by the month

​ I just don't have time to workout or prepare meals

​My family & friends are noticing my weight gain

​My Spouse doesn't pay me any attention
I'm your coach and I was in the same predicament before I started implementing these 5 pillars..
This is me (before/ After )
But Fortunately, There's A Solution To Those Problems...
"The Secret Sauce" To The 90+ Day Ultimate Weight Loss Blueprint
My Online Fitness Coaching Program is designed to help you regain life again by implementing these 5 pillars: Mindset, I'm a Foodie tailored meal plan, Slim Fit Workouts In-home or Gym, The Walk Accountability & The New You maintenance.
The question is...
WILL IT WORK FOR YOU?
Here's what my clients reviews
Copyright 2019 Terry Blassingame